Event to raise funds for Leicestershire CCC Foundation and supports children's charities.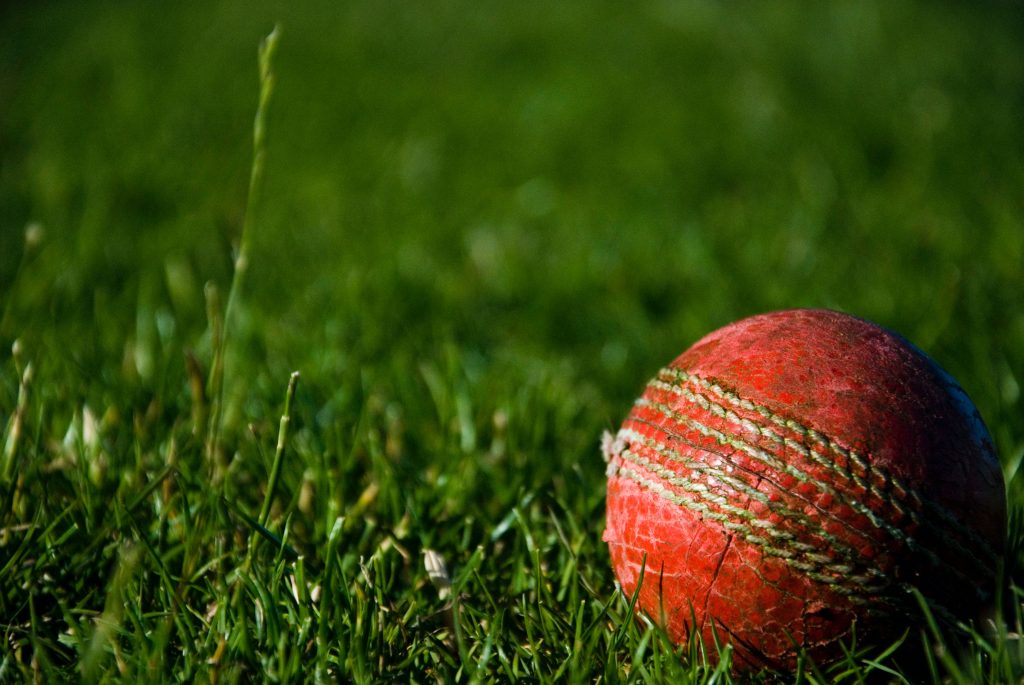 Pukaar Group is delighted to be sponsoring the Connecting Communities Festival organised by High Sheriff, Mehmooda Duke MBE.

Taking place on 6th September at Leicestershire CCC's UptonSteel Ground, the event will include a match between two teams comprised of business leaders, staff from the city's universities and hospitals, members of Leicestershire's police force, representatives from Leicester City Council, community faith leaders and more. They will be supported by members of the Leicestershire CCC women's team.
The event will help raise funds for the Leicestershire CCC Foundation, which supports two children's charities – Alex's Wish and Healing Little Hearts – as well as grassroots cricket in the county and the Leicestershire CCC Academy. Pukaar Group is also one of the proud sponsors of the High Sheriff awards.

The match has free entry and starts at 4pm. Each innings will comprise 100 balls, replicating the format seen in The HUNDRED competition.

As well as the cricket, there will be plenty of entertainment including a bouncy castle, a steel band, hair braiding, henna artists and food stalls.

"What started with just an idea has grown into what is set to be a fantastic event with not only a cricket match, but also a festival and award ceremony," said Mehmooda Duke MBE, High Sheriff. "It's an excellent way to engage with people and we are hoping this will become an annual event moving forwards."