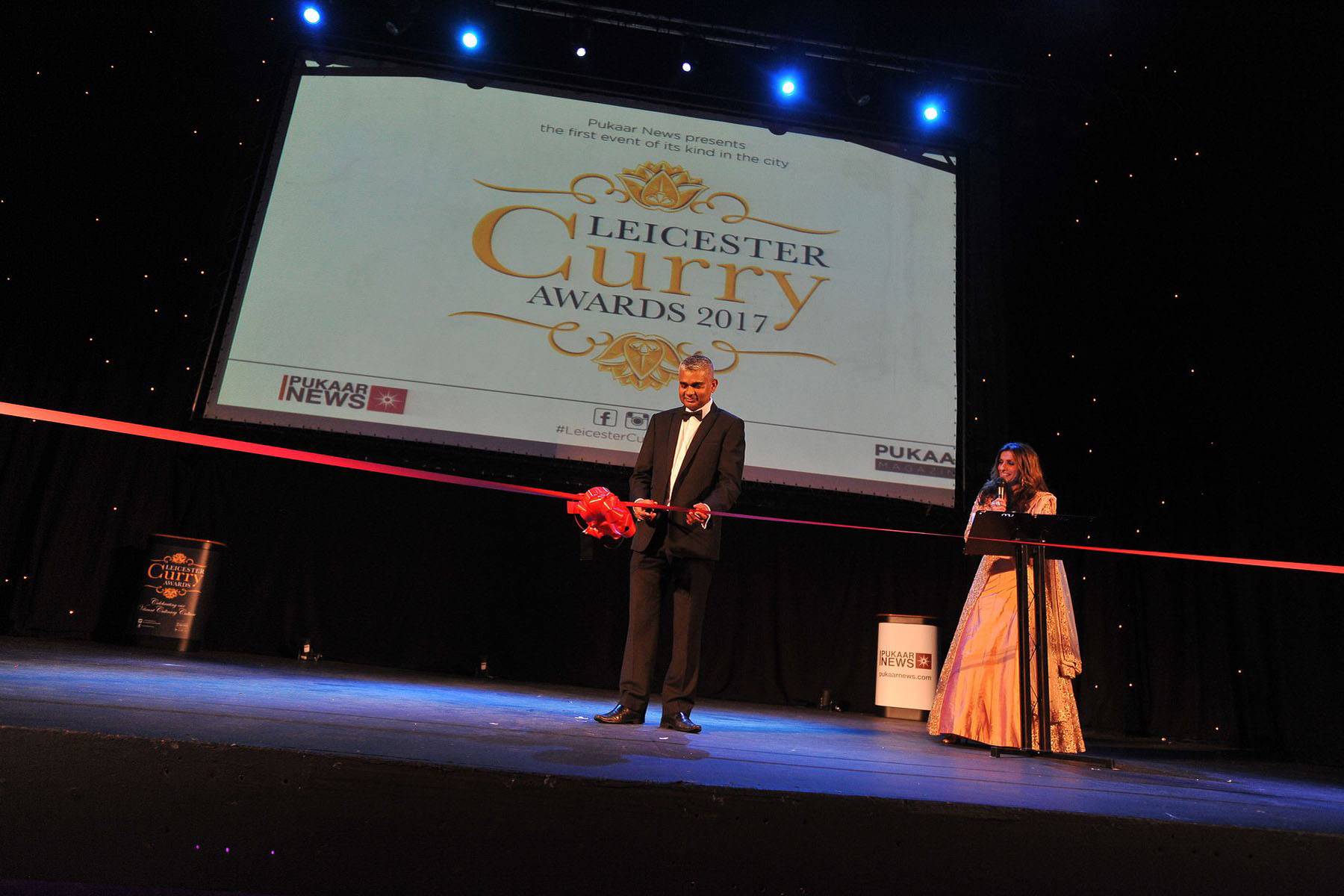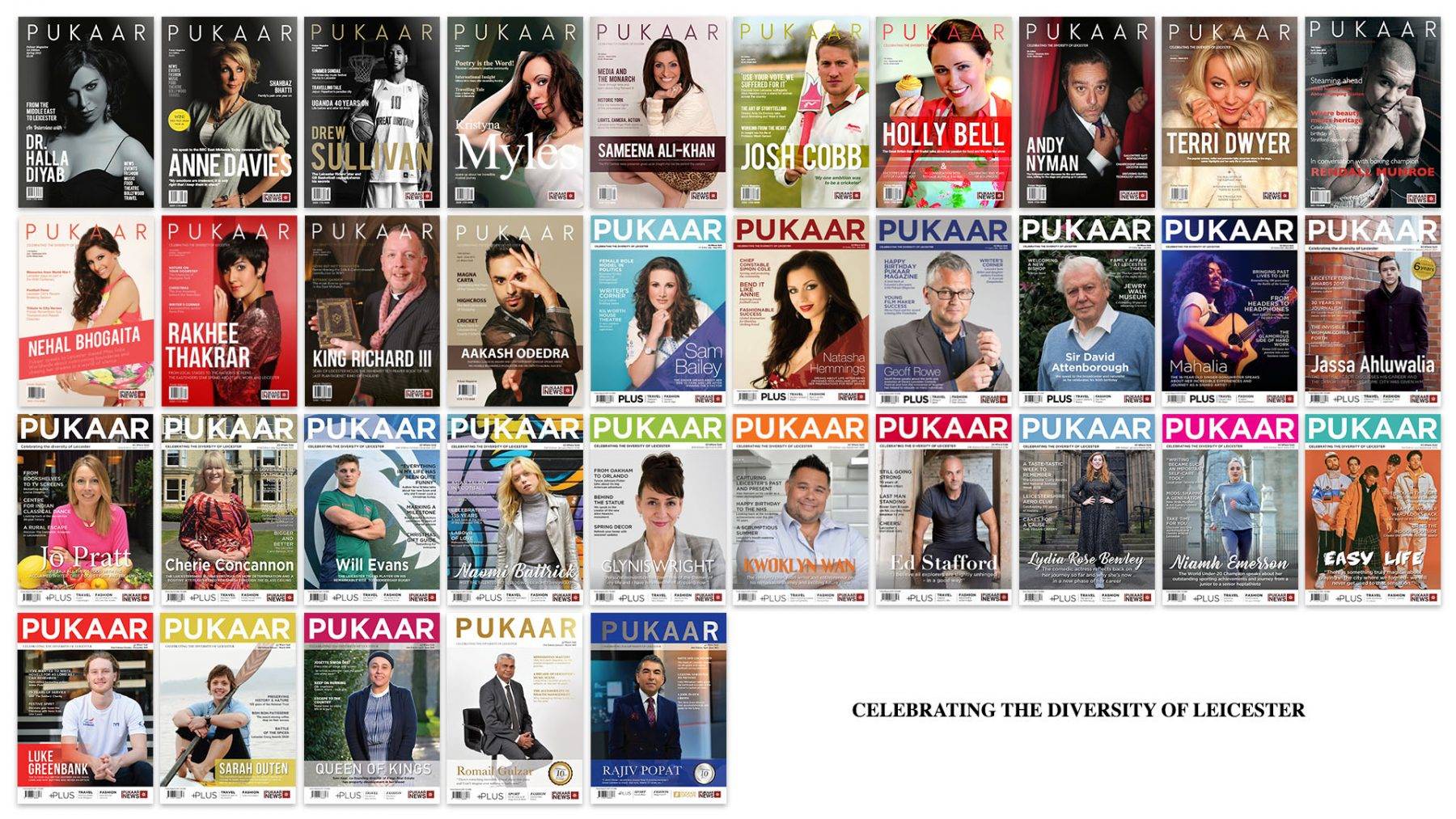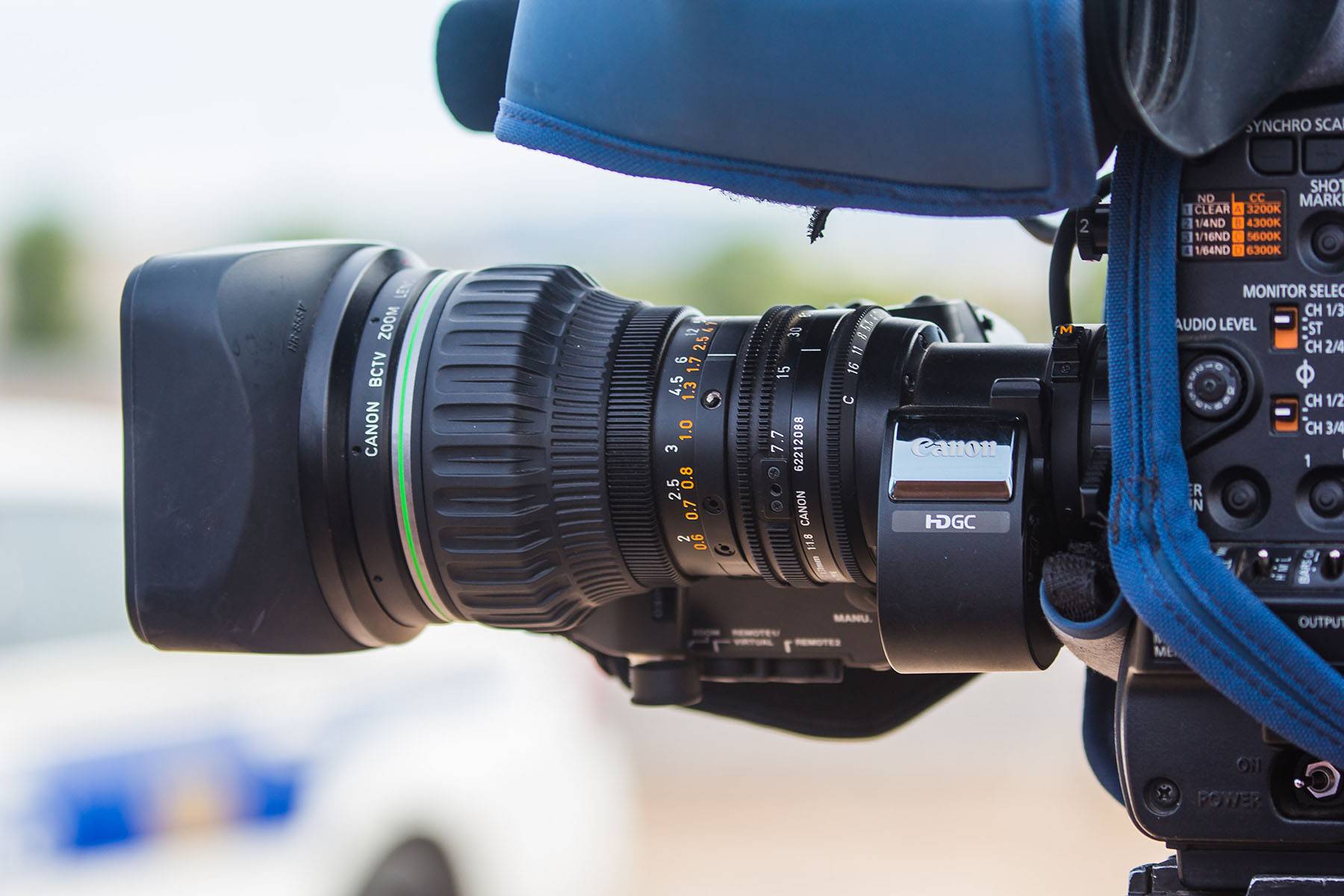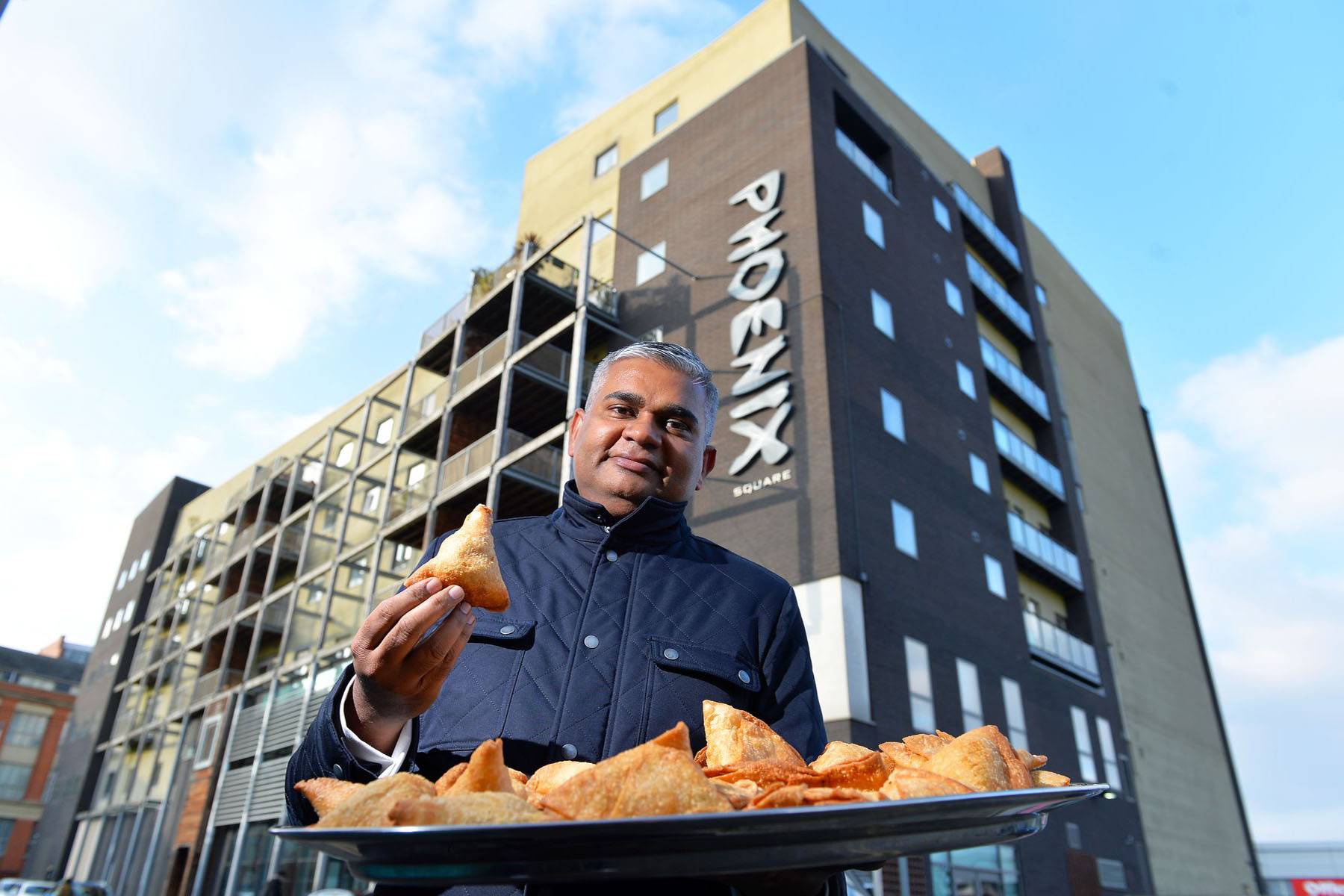 Slide
We celebrate the stories of people and businesses

Pukaar Group is the parent of award-winning brands including Pukaar News, Pukaar Magazine, Leicester Curry Awards and the Ethnic Media Awards
Slide
Our magazine is a fixture in homes and businesses
Pukaar Magazine has been in print for more than a decade and reaches audiences across the Midlands and beyond
Slide
Our footage and stories are seen around the world
Pukaar News provides broadcast and video journalism to global media outlets including BBC, ITV, and Sky News
Slide
Our events are enjoyed by thousands of people
Pukaar events take place throughout the year at venues around the world - and raise tens of thousands for charity
We celebrate the stories of people and businesses.
Award-winning Pukaar Group is the parent of established Midlands brands including Pukaar News, Pukaar Magazine, Leicester Curry Awards, Ethnic Media Awards and more. Its well-known for community projects include business events and charity campaigns
For more than a decade Pukaar Group journalists have been independently gathering, broadcasting and publishing news. Our other services include public relations, web hosting and design, outdoor advertising and social media management. We also host a number of sell-out community events.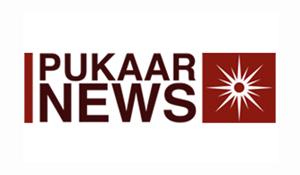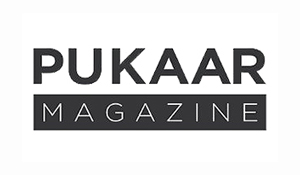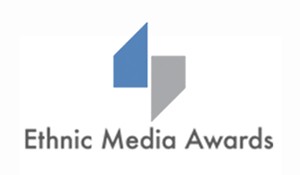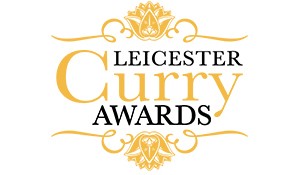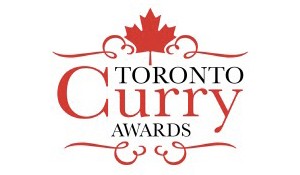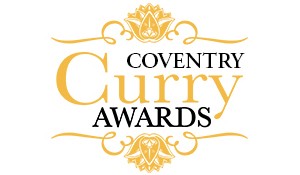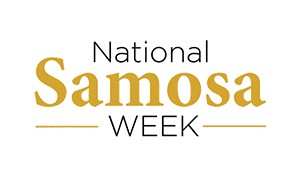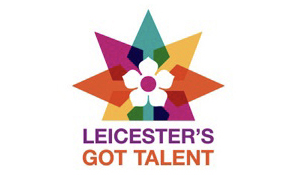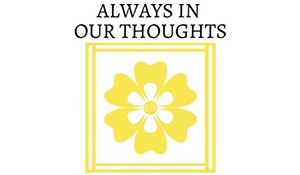 We have partners across all sectors, from the Royal Air Force to international corporations, from national and regional media to family-run businesses and SMEs based across the Midlands.