My name is Romail Gulzar. I founded Pukaar Group because I wanted to celebrate the community and the city which welcomed me and trained me for the career which changed my life.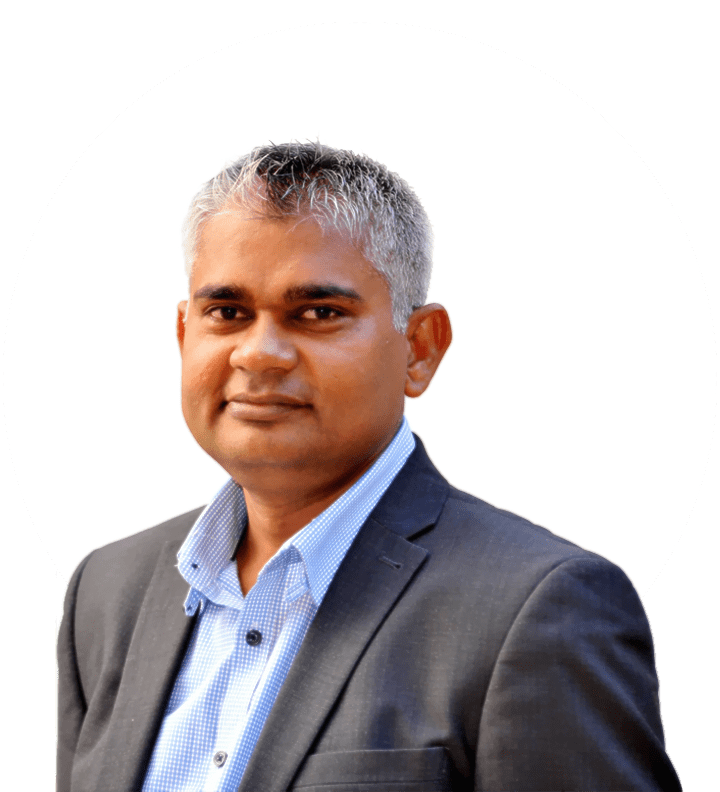 My first experience of the UK was arriving at a camp for asylum seekers in 2000. I wanted to do something to support local charities so I formed a band named Pukaar and sold tickets to raise money for homeless shelters and food banks.
Next came the formation of Pukaar News in 2010 after I studied television journalism at South Leicestershire College. I began providing the broadcast media which Pukaar Group continues to provide today. In 2012 I then started Pukaar Magazine which ran alongside Pukaar News. The magazine was designed to celebrate the many people I had met from different cultures, faiths and communities.
My interest in community remains strong. I employ both experienced journalists alongside journalist graduates as a means of getting them established in the industry. I am very proud of the success that they have gone on to achieve. In 2019 I was made a fellow of the Royal Society of Arts. This is an award made in recognition of achievement in social progress and development. I was later named in the Leicester Mercury's Most Influential list and received an award from the High Sheriff of Leicestershire, as well as many other awards.
In 2016 I founded the Leicester Curry Awards. It attracts hundreds of local restaurants and the quality of the food means there is always a sell-out crowd! It also raises thousands of pounds for charity. The success of the event led to the spin-off National Samosa Week and, later, the Toronto Curry Awards. We have since introduced the Ethnic Media Awards. All are very popular.
Diversity, community and collaboration remain the core values of what we do. Voluntary work remains fundamental to our organisation. I spent almost a decade as the chairperson of Leicestershire Crimestoppers and continue to have a close relationship with the emergency services. In  February 2021 we launched Always In Our Thoughts to raise money for COPS and Leicestershire Children's Hospital Appeal as a means of showing appreciation for the hundreds of thousands of frontline key workers during the pandemic and to remember all those that have been sadly lost to the virus.
The Pukaar Group has always been as vision of mine. In early 2020 I solidified that vision and officially founded The Pukaar Group to gather all of our products and services together under a single parent brand. In doing so, I am able to provide our partners, old and new, with a comprehensive range of options for engaging with the communities we serve. In doing so, I am pleased to say, we have been able to once again reflect the values and aspirations that have been the foundation of the Pukaar vision since our launch.