We are pleased to officially introduce the Pukaar Group! This Leicester group encompasses all of our team's expertise and accomplishments in print, news, broadcast, and events management. The Pukaar team has been going strong for over 10 years.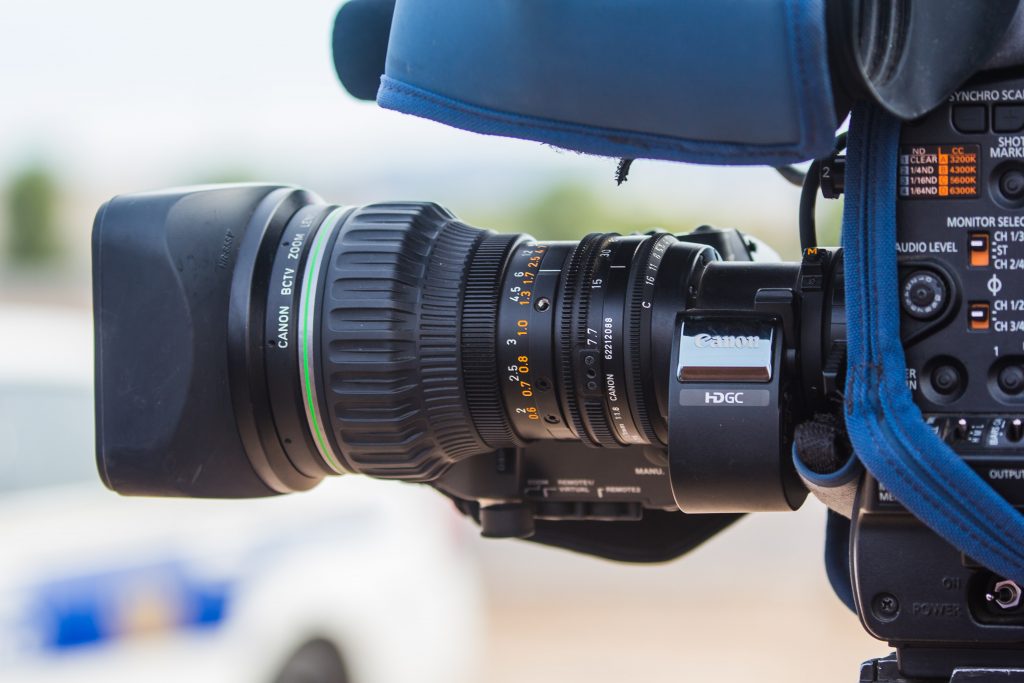 Pukaar News has covered an incredibly varied list of news stories across the world, from North America to East Asia and everywhere in between. Working independently, the Pukaar News team lend their sought after talents and connections to larger news groups, providing both sides with incredible opportunities to learn more about their shared industry and to unlock doors in the news world which would otherwise remain closed without cooperation.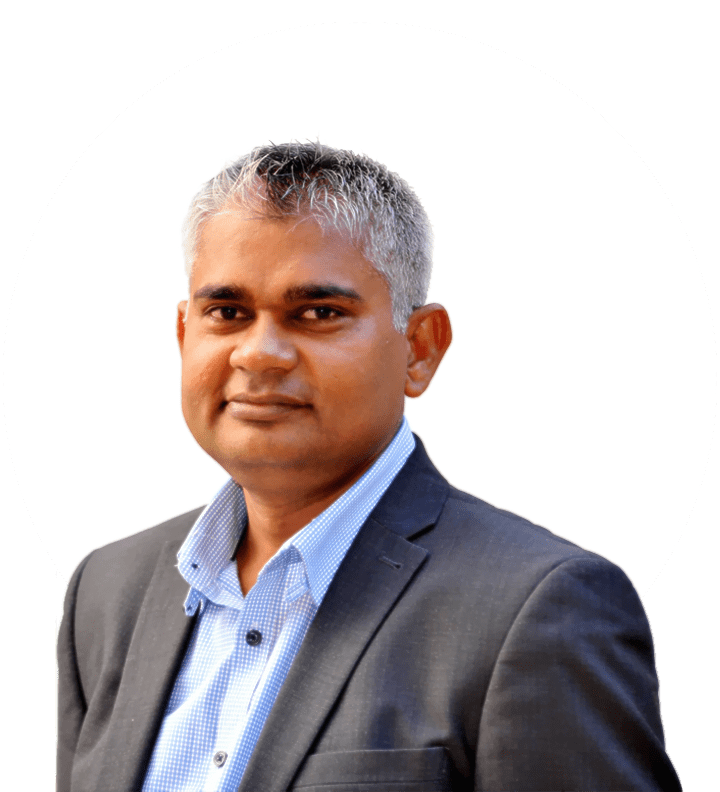 The Pukaar Magazine team walks a different path, yet it's one that is no less impactful or interesting. Pukaar Magazine is a publication that is focused on celebrating the diversity and cultures of Leicester. With well-known front cover stars from Leicester gracing each edition, such as Anne Davies, Rakhee Thakrar, Sam Bailey, Ed Stafford, and the great Sir David Attenborough, Pukaar Magazine has been at the forefront of cultural coverage of the city of Leicester.
Alongside these works in the world of news and features, the Pukaar Group, under the guidance of its founder, Romail Gulzar, has created some prestigious events. The Leicester Curry Awards and the Toronto Curry Awards are known far and wide as being some of the greatest awards for independent curry restaurants and takeaways. As well as this, Gulzar has started The Ethnic Media Awards to celebrate and encourage further diversity in journalism and media.
Romail's advocacy for younger talent being given a shot in the world of media and journalism is well-known. Many skilled individuals have been through Pukaar's doors, all bringing unique perspectives and positivity. Helping to set young hopefuls up with the skills that don't often get taught at university is a passion of Romail's and something he prides himself on.